The Shady Oak Tough 10K
Last Event: Thursday July 13th 2023
Shady Oak 10k Race
In 2023 we raised £600 which was donated to Derbyshire Wildlife Trust
We resurrected this race last year because the main road from Whaley to Buxton (Long Hill) was closed and the pubs business had tanked. The road is now open again, the pub is doing well and we have moved the date a little earlier so that everyone can finish in daylight. We have tweaked the route just a little to keep us off what is now a busy main road again. The race is on a mixture of road and rough stony trails. If it has rained in the days before the race there may be a puddle or two. The Shady Oak Tough 10K race starts above the Shady Oak pub on Elnor Lane in the Goyt Valley, climbs on minor roads up to Long Lane, skirting around Ladder Hill, dropping steeply down to Combs Village. The climb back from Combs is on minor roads, and goes up to the Wainstones. It is a great trial for those that enjoy a good hill. From there it is mostly downhill, mainly on road, back to the Shady Oak. The route is 10k in length and has a total of 320m of ascent.
There will be drinks available at approx. half way.
As part of the clubs commitment to reducing climate change we will offer a £2 FREE BEER VOUCHER for individuals who travel to the race using public transport, or who walk, cycle or run to the start. We will reward car shares where there are 4 or more people in the car with a £10 voucher for the cars occupants to spend in the pub that evening.
Race Limit 300
Minimum age on the day: 16
Run under UK Athletics / Trail Running Association Rules,
TRA Permit No:- 2023 - 46642
Starting at 7pm Prompt
Registration:
Enter
ON THE DAY ENTRY - AVAILABLE £16
Online Entry:- NOW CLOSED
Start List - use Nifty Link below

All numbers will be issued on the night

Opens: 1800 closes 18-55 (1900 start)
Venue:-Shady Oak Country Inn, Long Hill, Fernilee, High Peak, SK23 7HD
(OS SK 016 790) (W3W tenses.outwit.skylights)
Pub Website: Website
Toilets and Refreshments available Food and drink will be available in the pub, before, during and after the race.
Camping near the pub if required - Subject to availability.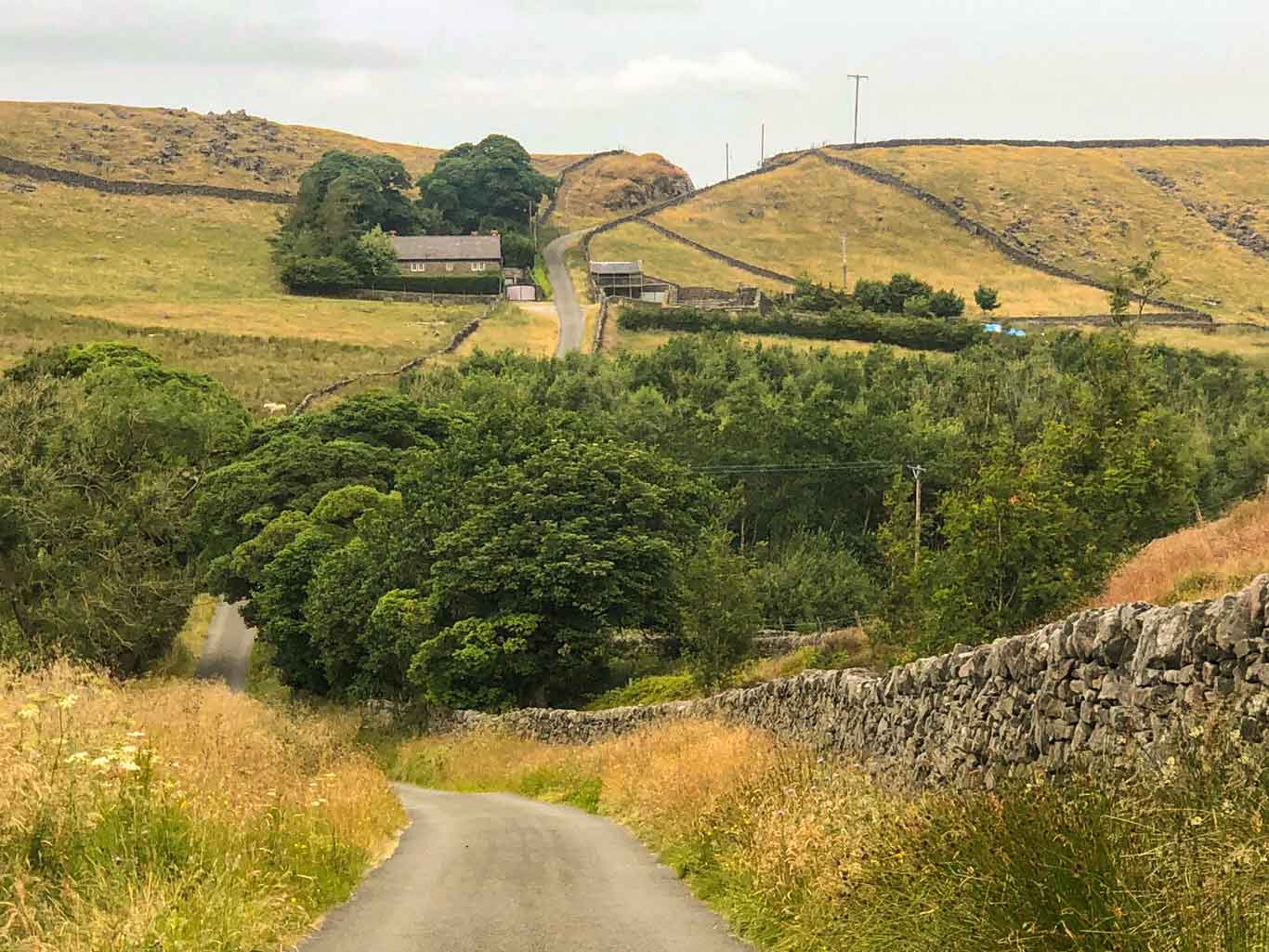 Prize Cat:-
Men: cat:
Ladies: Cat:
Further Details and Race Director: Robin Leathley
To contact the Race Director: Click/Tap:- HERE
Map of Route: Map
PHOTOS
Photos of the race can be found on our Flikr group Flikr
RESULTS
2023 Race Results Results

See the event facebook page for up to date information: