RACES ORGANISED BY GVS (Open to all Runners)
We currently organise three races, subject to age limits. Brief details of each of the races can be found below. These races are open to all runners. Full details of each race including how to enter as well as past results can be found by clicking on the picture icon links below:-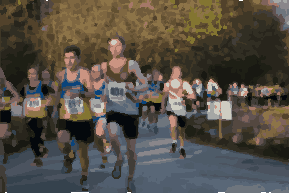 Buxworth 5 Road Race
(Click on image above for more Info)
Our first organised race of the year. This 5 mile road race takes place from the very welcoming Navigation Inn by the canal basin in Buxworth. This years race takes place on:-
May 12th2022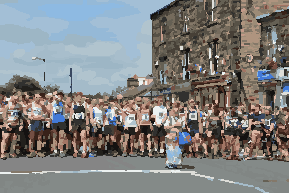 The Whaley Waltz Fell Race
(Click on image above for more Info)
This popular 6 mile fell race well known for having a little twist at the end. The start takes place as part of the annual Whaley Bridge Carnival. This year's race takes place on:-
June 25th 2022.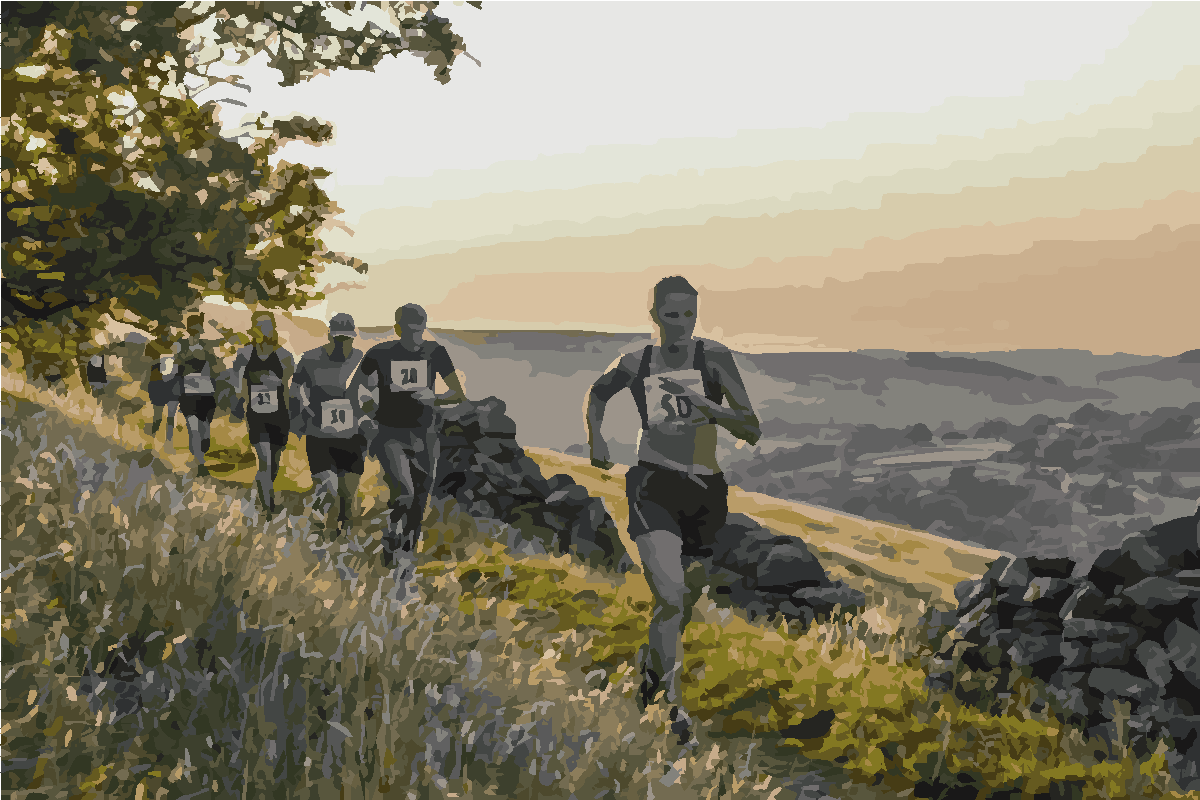 The Eccles Pike Fell Race
(Click on image above for more Info)
Reputably one of the oldest fell races in the country, dating back to the beginning of the century. It is renowned for being short, tough and demanding. This year's race takes place on:-
August 10th 2022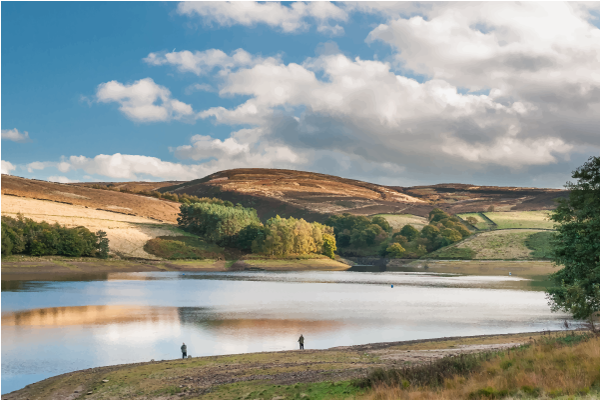 The Goyt Valley Striders 10K Trail Race
(Click on image for more Info)
Run first in 2018 to celebrate 30 years of GVS
Open to all, the race takes place at Errwood sailing club in he Goyt valley.
A 10k figure of 8 route through wooded paths, open trails mostly off road.
Still subject to Ongoing forestry work making some areas out of bounds

RACES OPEN TO GVS MEMBERS ONLY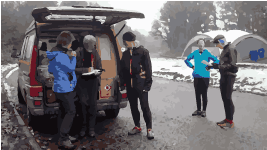 There are three races held each year which are open to club members only. Further details of these races can be found by clicking the photo or following link:-
Members races:- HERE or click/tap the image.
Past Races. (No Longer Run )
All results from races which the club has organised in the past have now been archived and these historical results can be found on our Results Archive page.
The Results Archive is:- HERE